About
2620 Frederick Douglass Blvd
Harlem, NY 10030
P: 646.952.4500

To our patrons: There was a major fire at our Harlem coffee shop on Saturday night. A gofundme has been started to help rebuild. We have poured our hearts into creating this special community space over the last 4 years. If you can, please donate or share this link and help us recover from this terrible loss.

Thank you, NBHD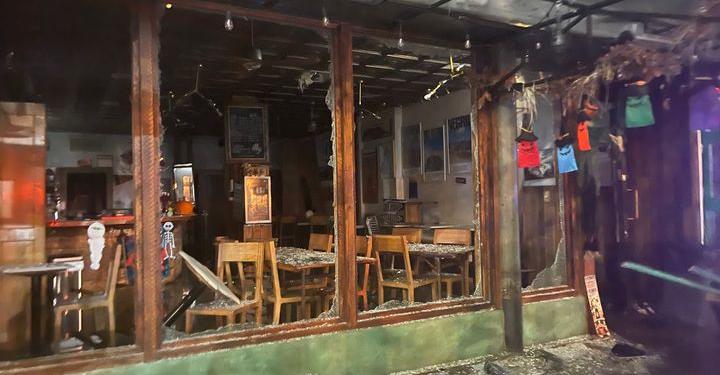 Located in the Central Harlem neighborhood, just a short walk from the St Nicholas Historic District and Strivers Row Area, we offer both indoor and outdoor seating options. And whether you're in search of the best breakfast sandwich in NYC or the best coffee in Harlem, you're sure to find it here.
Craving a healthy weekend breakfast or artisan sandwiches? Look no further than NBHD Brûlée! Our menu offerings include Shrimp and Grits Harlem-style, Shrimp Po Boys, vegetarian options like our black bean burger, and seasonal breakfast biscuits. With a focus on the freshest ingredients, we're proud to be the best coffee shop with food in Harlem.
Planning an event? NBHD Brûlée has you covered with event space in Harlem that's perfect for any occasion, whether it's a party, meeting, or something else. At NBHD Brûlée, we're more than just great coffee - we're a part of the Harlem neighborhood and we can't wait for you to join us!
We pride ourselves on uncompromising quality in every menu item. We partner with local dairy suppliers and bakeries to ensure the freshest and highest quality offerings. This emphasis on neighborhood, community, and culture creates an enjoyable experience every day.
We'd love to hear your feedback. Click here to leave us a message.