To our patrons: There was a major fire at our Harlem coffee shop on Saturday night. A gofundme has been started to help rebuild. We have poured our hearts into creating this special community space over the last 4 years. If you can, please donate or share this link and help us recover from this terrible loss.
Thank you, NBHD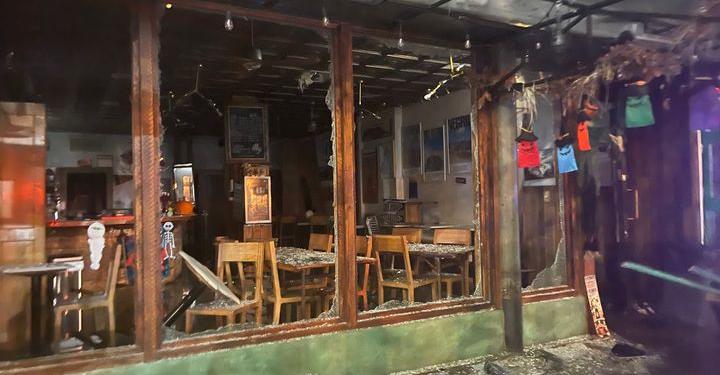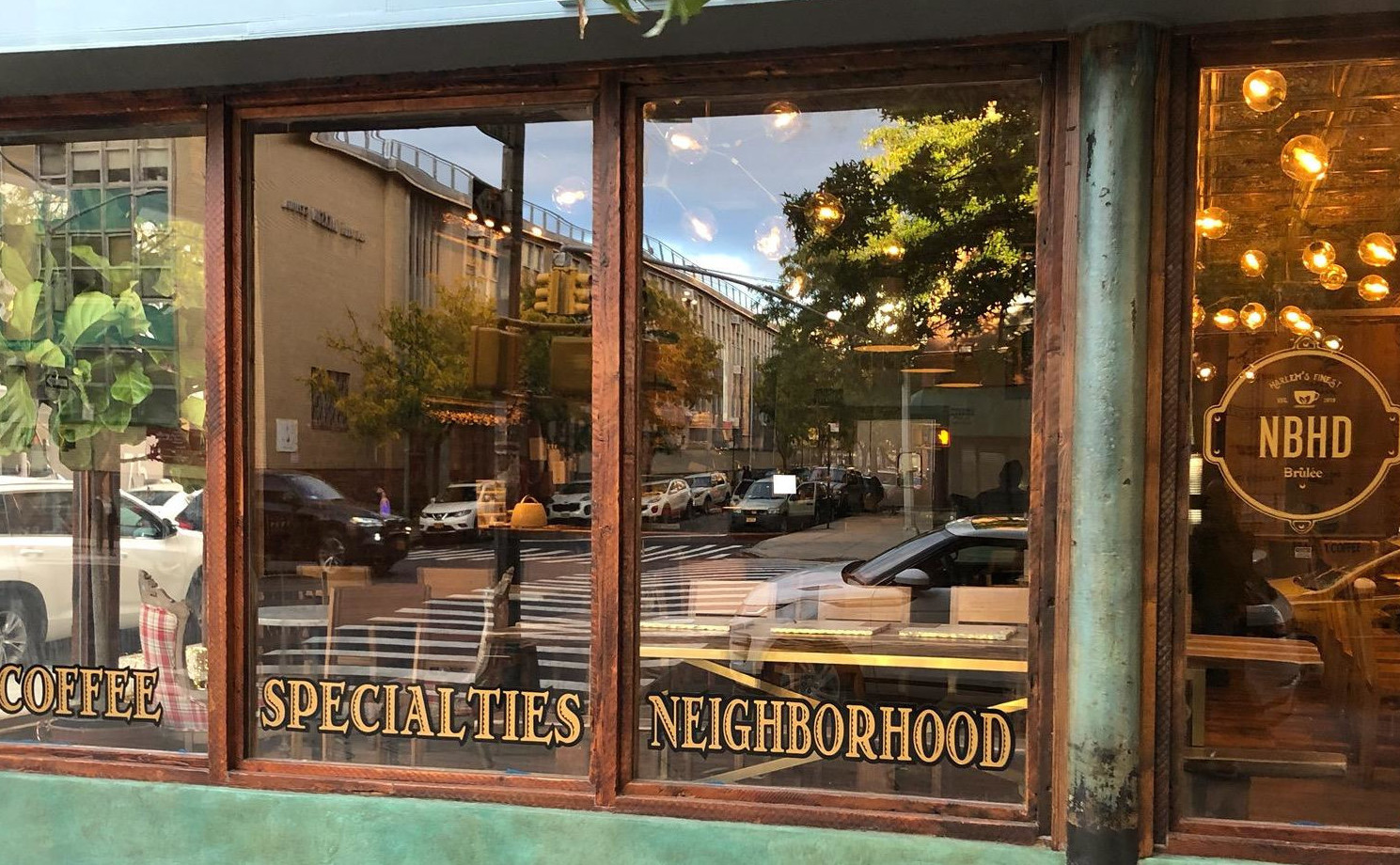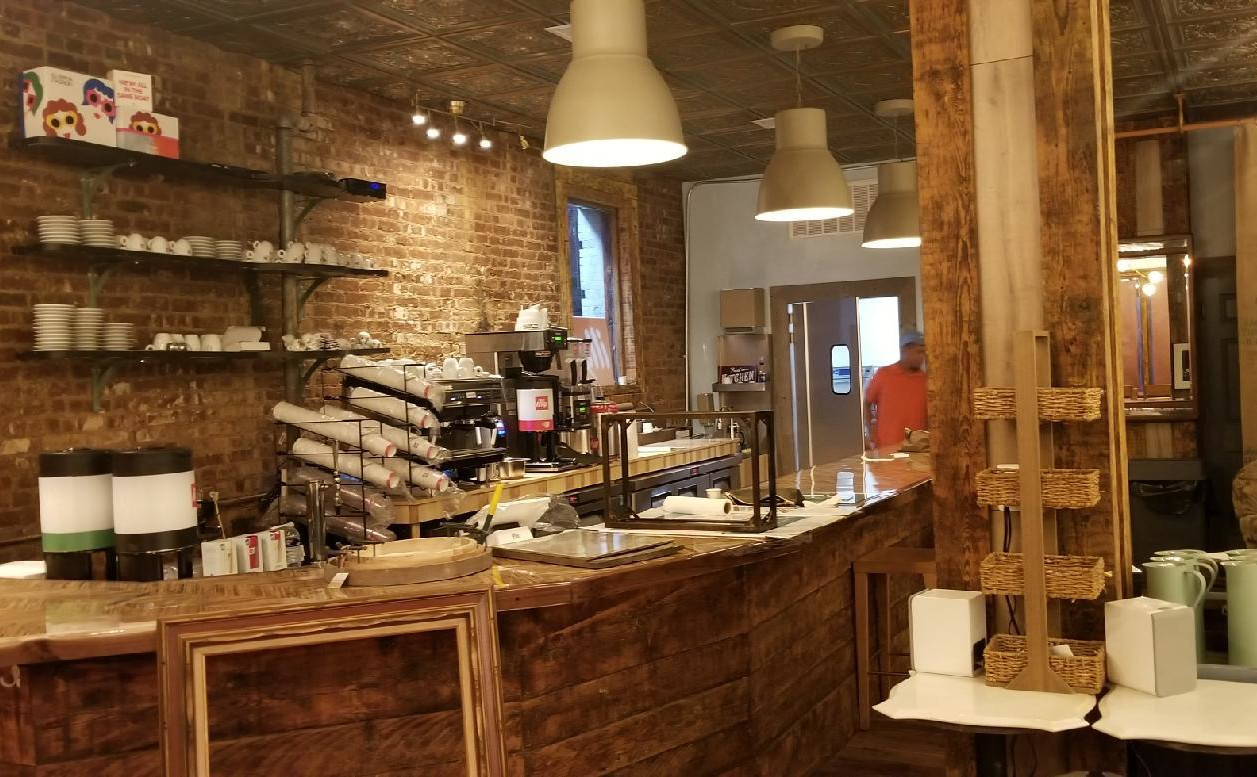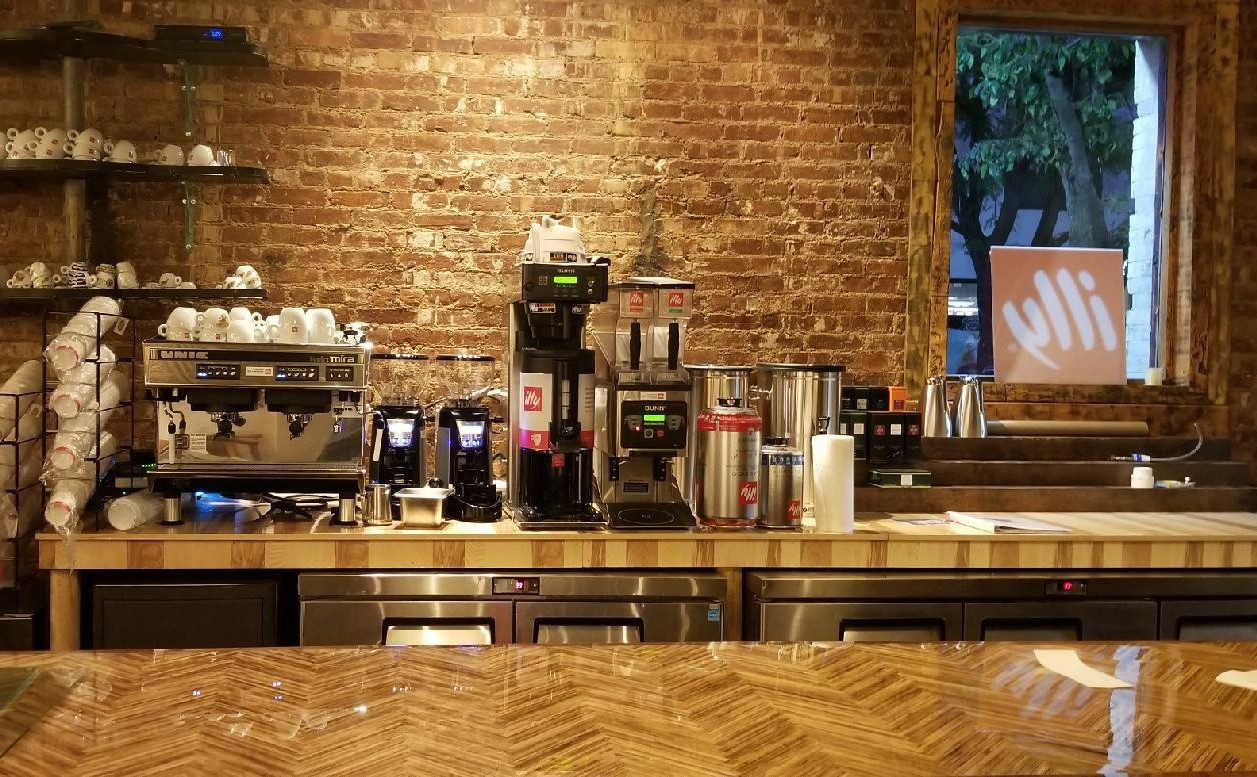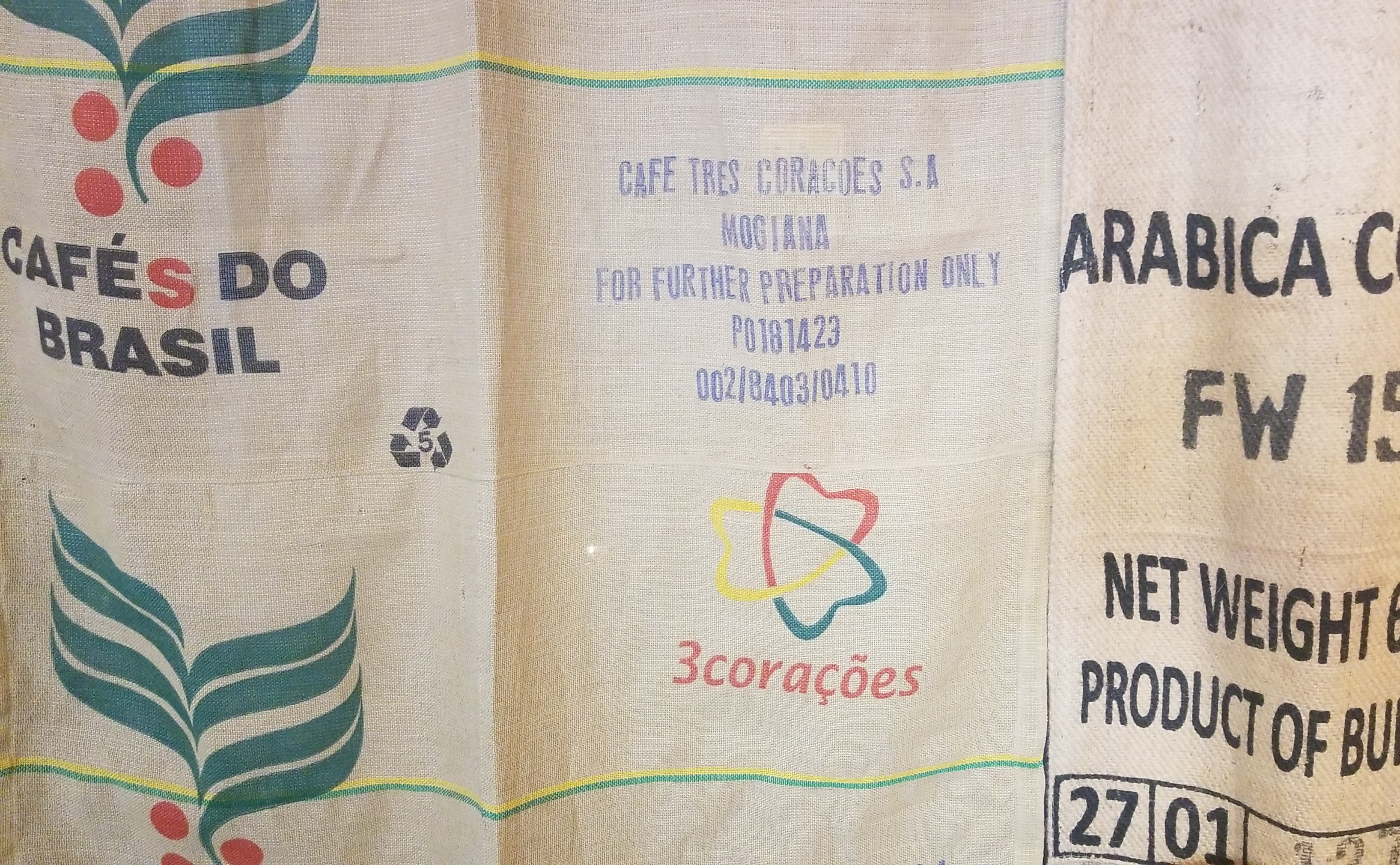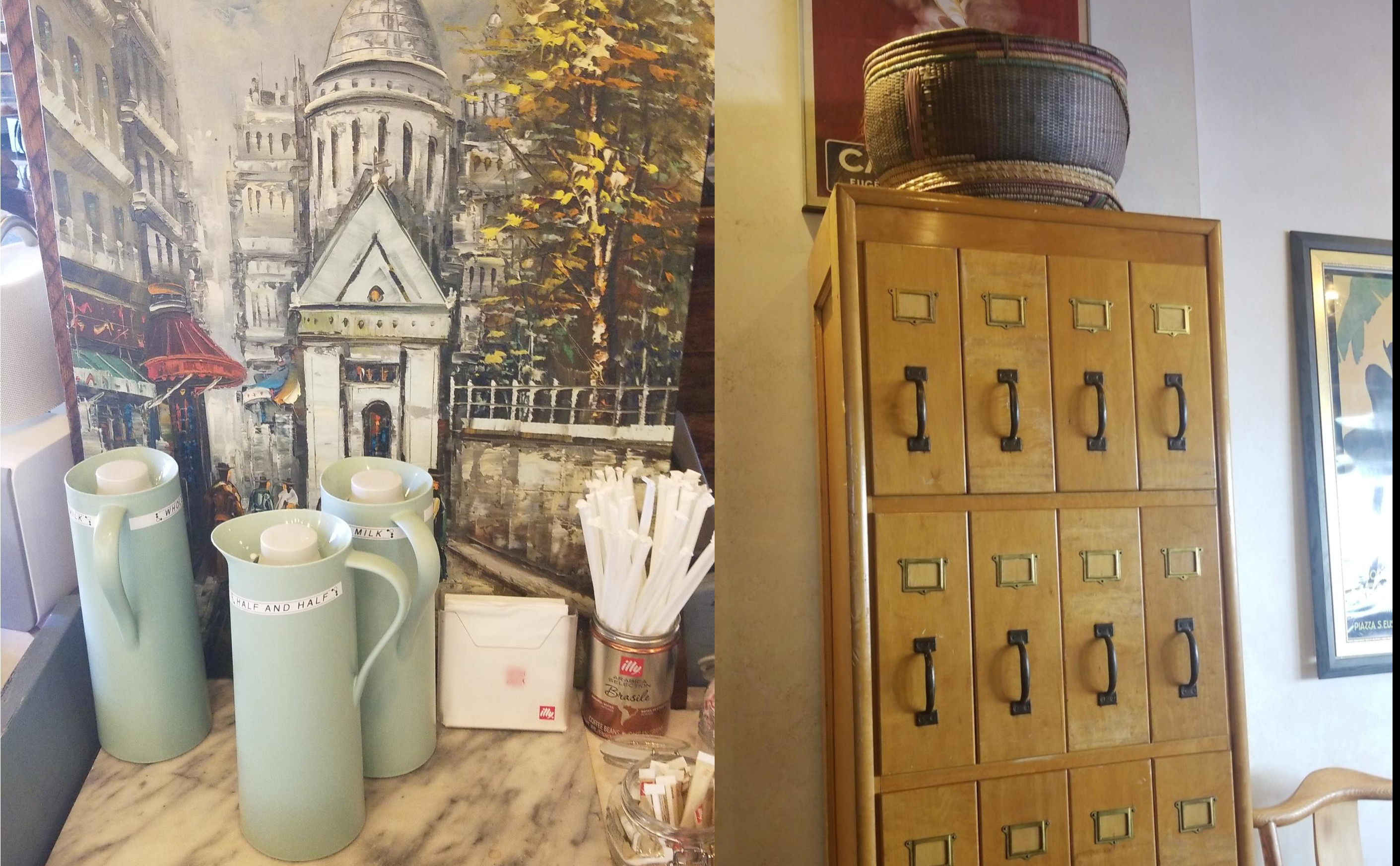 NBHD Brûlée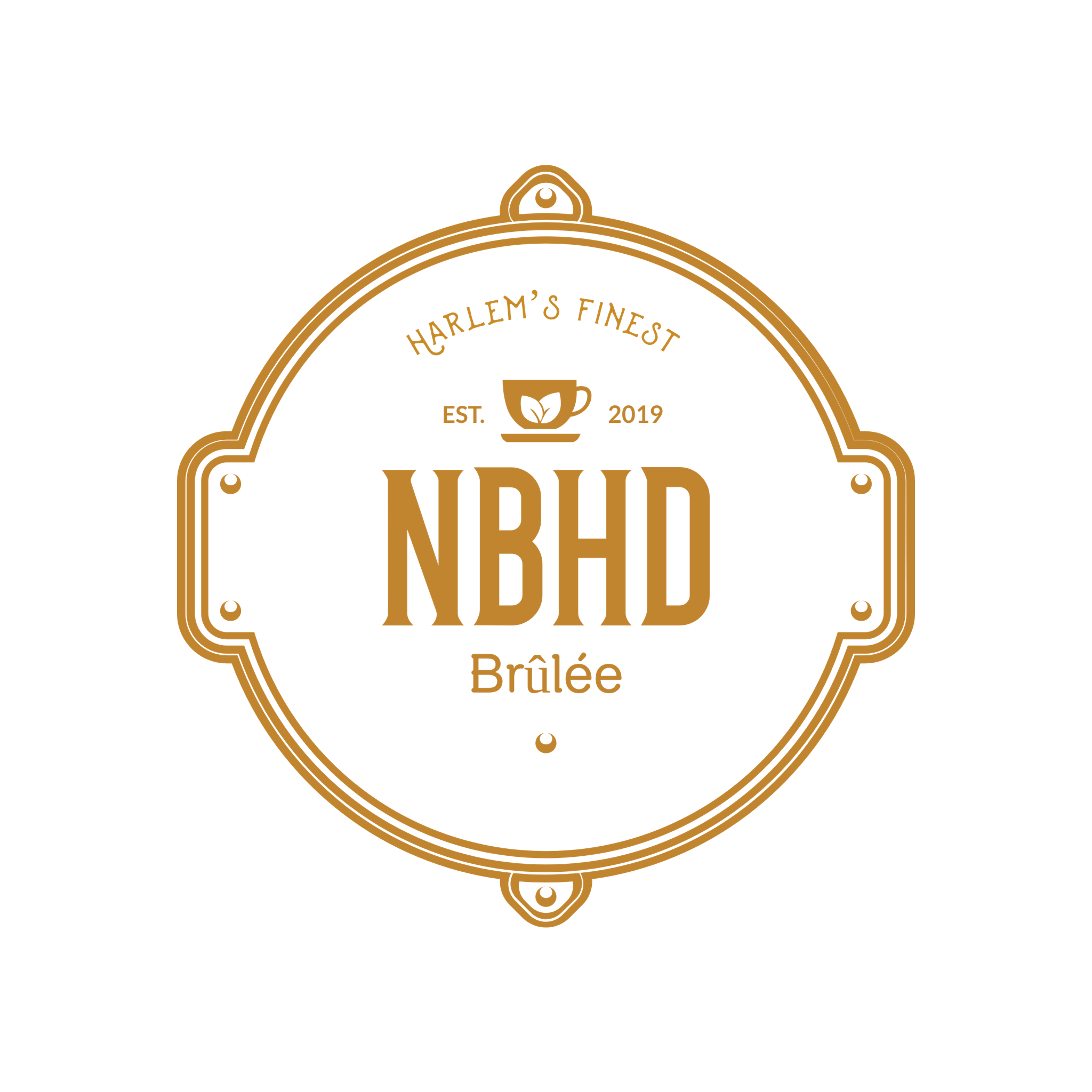 Welcome to the NBHD Brûlée – Harlem's finest new coffee shop. We offer a variety of coffees and teas served in a beautiful vintage setting. We serve delicious breakfasts, wonderful lunches, and tasty treats!
DEDICATED TO QUALITY
We pride ourselves on providing uncompromising quality in our coffee, tea, and food. We work with local dairy suppliers and bakeries to source the freshest, highest quality offerings. Emphasizing neighborhood, community, and culture, we provide an enjoyable experience daily.
Featuring:
Illy Coffees
Dammann Teas
STAY AWHILE
What does neighborhood mean to you? Come enjoy the local comforts of Harlem's warm community and culture.
MORE THAN DRINKS
In addition to a wide variety of hot and iced drinks, we also provide savory and sweet food options. So whether you're stopping in for your morning coffee, lunch, or an afternoon snack, we've got you covered!
Monday - Friday 8AM - 5PM
Saturday - Sunday - 9AM - 5PM